Iceland Volcano update
Magma is very close to the surface. Residents are being evacuated and waiting to see what develops.
Iceland is not new to magma flows and volcanic issues. But this is a case of where population overtakes areas prone to activity.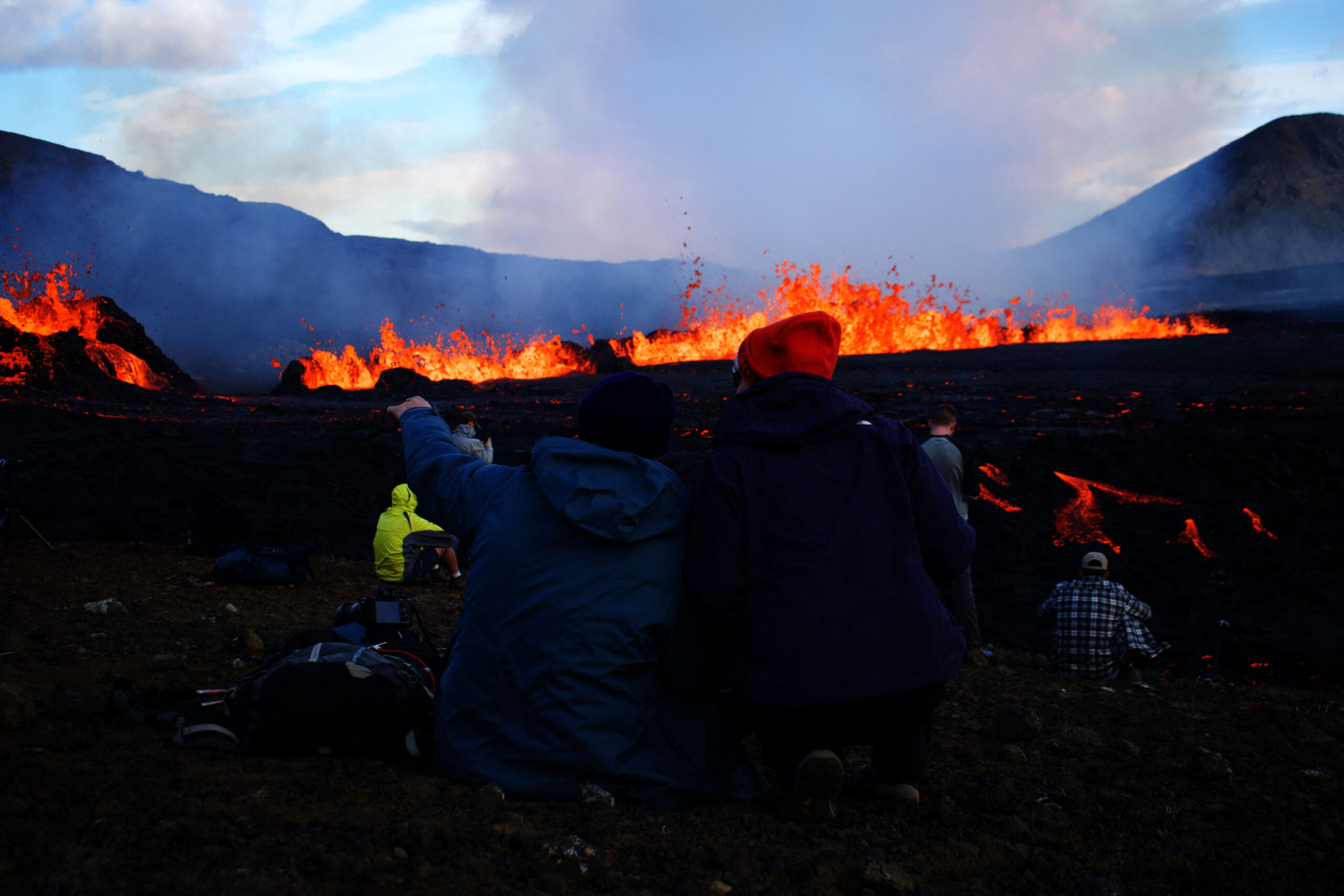 Pictures show widening breaches along roadways and structures as the area cracks under the rising and moving magma flows. The regional Met Office has declared that the decreasing reports of earthquakes indicates magma has reached very high into the earths crust.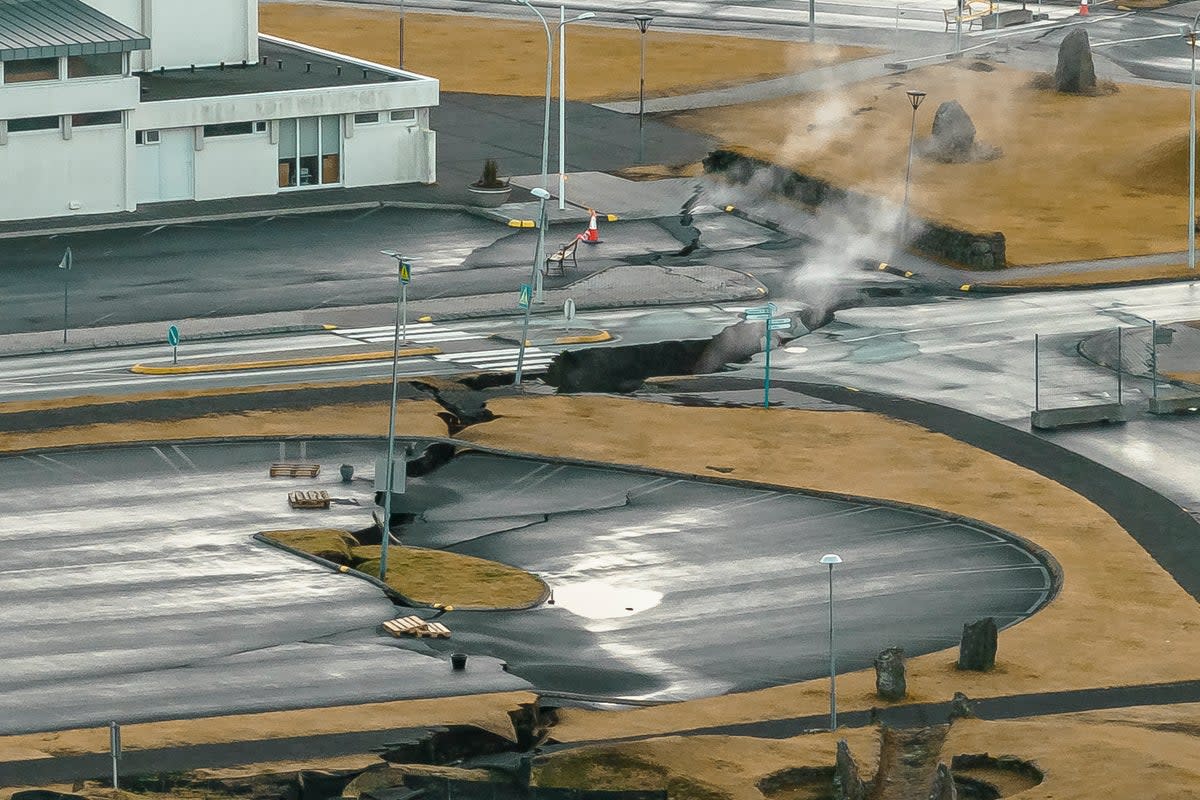 The next week is one of wait and watch to see if an eruption occurs or the event settles. The official stance is 'probability is imminent.' Vague but seriously pointed official response. magmatic gas has been detected signifying an eruption is imminent.
For the residents fleeing, it is an apocalyptic event. Yet another massive sign of global change to an otherwise 'were sleeping' population.
This reply was modified 2 weeks, 3 days ago by

admin

.